3 tags
9 tags
7 tags
4 tags
2 tags
6 tags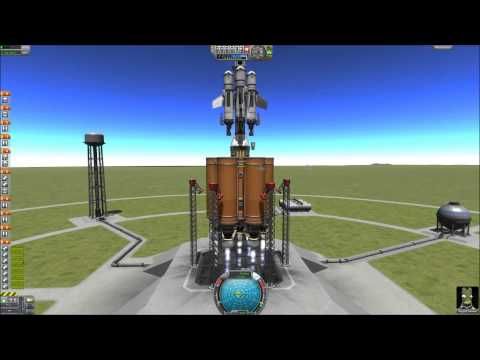 3 tags
3 tags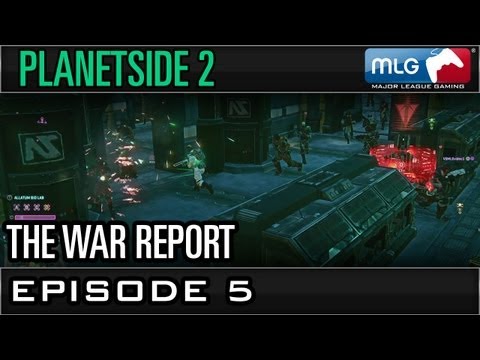 9 tags
5 tags
Project Zomboid Revisited: RC2.9
Project Zomboid has come a long way since I reviewed version 0.2.0q. Just recently version RC2.9 came out; it's the first version the public has had access too for a long while. After the jump, my thoughts on this new version. [[MORE]] Well… it's broken. I cannot play for more than about thirty minutes without a crash. There are also bugs, mostly very minor interface...
9 tags
4 tags
7 tags
Making a Unique-Voiced Follower in Skyrim --...
It's approaching a year since I originally wrote the voiced follower guide. This post is about relaying lessons learnt and links that are useful. It may be especially of use to anyone about to undertake the guide. Read on… [[MORE]] First may I say that the feedback has been great! Thank you for that. The feedback has taught me one thing above all others: Skyrim and especially its...
3 tags
Roll Reversal, Part 1: Strength Checks
If you've ever played an RPG of any sort you've probably wondered to yourself, "What statistics would I have?" This is what this series intends to find out. By performing tests on a real-world test subject's capabilities, we can "reverse engineer" what statistics are. Or, we can at least try. I'll be using Dungeons and Dragons Edition 3.5 as the...
8 tags
5 tags
2 tags
4 tags
2 tags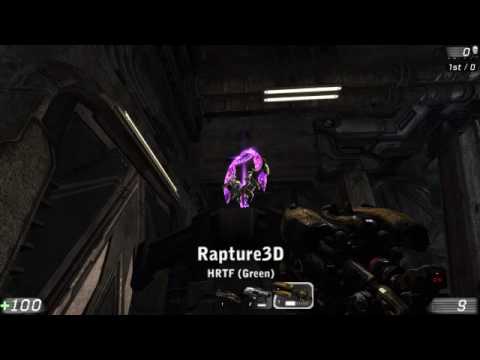 3 tags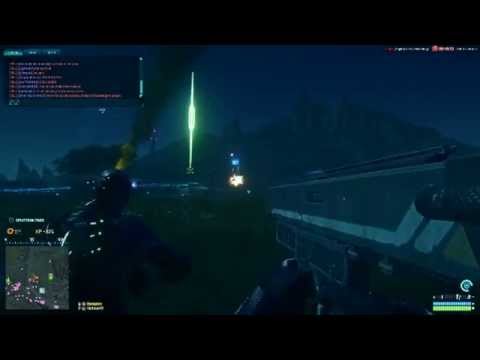 2 tags
Be a Dick, Redux
Religious, not religious. Don't be a dick. I'm so sick of reading about religious people or non religious people who judge, demean or generally hurt people for what they do/don't believe. So, I'm an atheist. I don't believe in God, or anything like that. I used to but I don't anymore. My family is catholic, our difference in opinions does not cause any problems for us. Basically, it doesn't...
4 tags
3 tags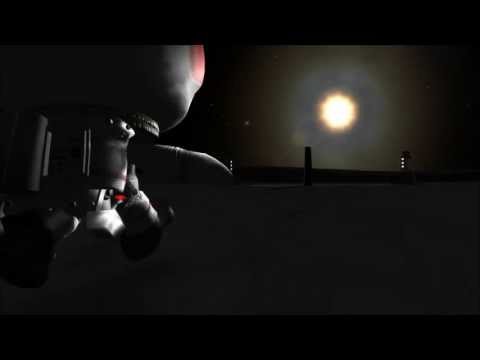 4 tags
7 tags
6 tags
Little Two Duna Buggies
Having conquered Kerbin's nearest moon, and space-place design (kinda), my next goal was to land a probe on Duna (the Kerbol equivalent of Mars). It wasn't easy. I did manage to eventually escape Kerbin and proceed to Duna. Read on… [[MORE]] For every explosive failure in the video, there were two more boring failures where I ran out of fuel attempting to get into a stable...
6 tags
5 tags
8 tags
2 tags
8 tags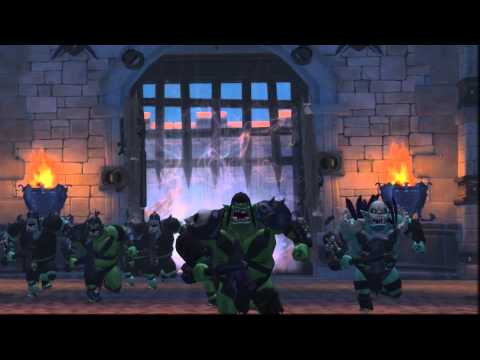 8 tags
Beyond Mün, Enjoy
Kerbal Space Program is a fantastic indie game where you are in charge of a muppet-like race's space program. Build spacecraft out of parts and then try to take them, well, wherever. I set my sights on Mün — Kerbin's equivalent to Earth's Moon — because it seemed a fairly obvious challenge. This is the story of my race to Mün. It's a tale full of dead Kermans...
6 tags
Good, Bad, Ugly: Gnomoria
Gnomoria is a town-building game heavily inspired by Dwarf Fortress. I purchased and played it recently. On their own: several gnomes who left their homes for a new biome. Metacritic knows about Gnomoria, but at the time of writing has no critic reviews. Which is fair enough given the game is still in Alpha. Read on for what I think. [[MORE]] The Good: Improved Interface The interface has...
4 tags
"How does any of the liberal media still have any credibility? They talk about..."
– — Rogar The signs are screaming at us. I have studied prophecy for 40 years and stunned by what I am seeing. With the signs now occurring daily, how far away could the rapture be? The lighting hitting the basilika in Rome was just amazing , on the day of the pope's resignation. Now a...
3 tags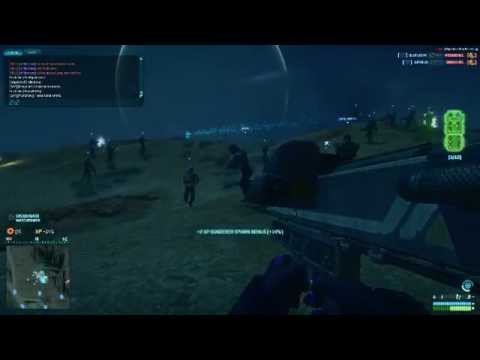 3 tags
Quick Review: Shock Horror Aunty
Shock Horror Aunty is a two-episode special about how the ABC has stirred up controversy in the past. Sounds boring, doesn't it? But I assure you it isn't. It's snappily presented so you won't feel like you're learning or nothing, I swear! It's great on two fronts: You get to watch clips of the "offensive" comedy itself. I was rolling on the...
5 tags
Good, Bad, Ugly: Scribblenauts Unlimited
Every time I get a new PC, I take various precautions to not lose data. But invariably I forget something. This time around, it was my Steam screenshot directory. Which is a shame, because while I was doing the optional side-quests for Scribblenauts Unlimited I packed some levels full to the object limit of bizarre people and things. I was planning to use screenshots of this chaos for this review....
3 tags
Microsoft Security Essentials and the Giant Zip...
I had a recent computer problem and I thought I'd post about it here. My hope is that Google will pick up this article so people searching to solve this issue will land here and have an easier time solving the problem than I did. The problem has to do with Microsoft Security Essentials (MSE), ZIP files, and constant unremittingly high CPU usage. [[MORE]] The Problem MSE found a nasty on...
8 tags
4 tags
3 tags
Do you use a HOSTS file?
If you answered "no", stop lying. It's something common to many operating systems, including tablets and phones. The technical details are boring, so let me summarise: a HOSTS file is like a blacklist of sites your computer can't visit. Why would you want that? Because lots of sites are bad… they're either malicious (malware and viruses) or they're...
3 tags
3 tags
4 tags
4 tags
Good, Bad, Ugly: Dead or Alive 5
This is a tricky one. To say that one likes the Dead or Alive series because of its fighting mechanics is like saying one reads Playboy for the articles. No-one will believe it. Ah well, here goes. Metacritic gives it a score of 76. Read on for my thoughts… [[MORE]] The Good: Honed Fighting Mechanics I'll admit I'm no hard-core fighting game enthusiast. I don't have...
2 tags
4 tags
3 tags